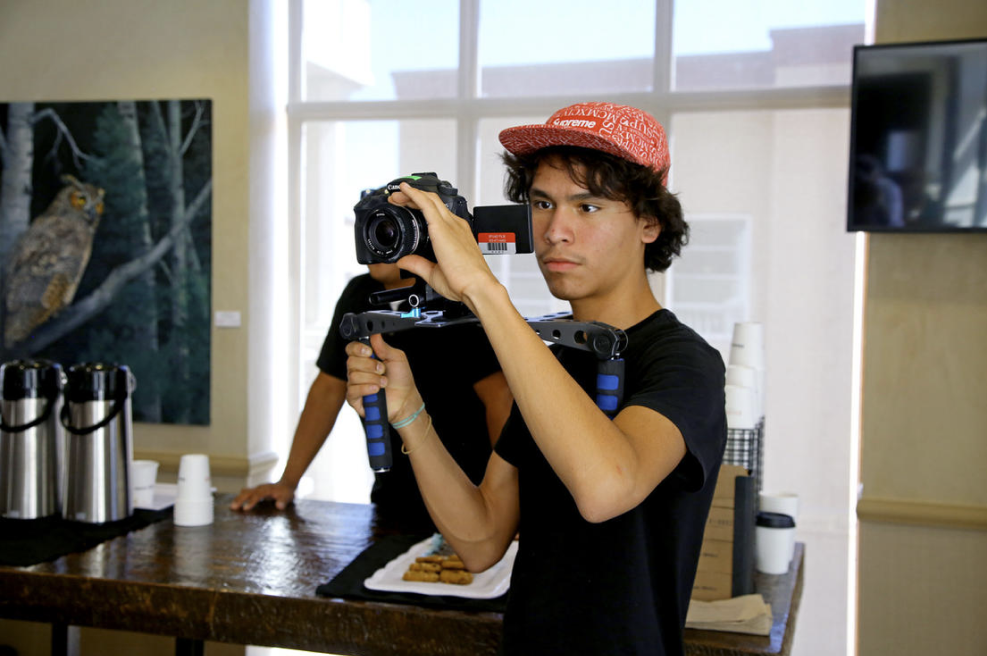 Founded by Robert Redford in 1981 with the mission of fostering new voices in American storytelling, the nonprofit Sundance Institute is a champion and curator of stories for the stage and screen.
The Sundance Institute specifically offer Indigenous artists 3 ways to work with them. They are currently offering: the Full Circle Fellowship, Merata Mita Fellowship and the Native Filmmakers Lab.
The Full Circle Fellowship aims to support the next generation of Indigenous American storytellers, which provides opportunities for three fellows to explore a career as a filmmaker. Whilst the Merata Mita Fellowship is focused towards Indigenous Women and the cultivation of stages around the world for the women to tell their stories. The third way to work with the Sundance Institute under their Indigenous programme is through their Native Filmmakers Lab. The lab focuses on the specific development of storytellers from Native and Indigenous backgrounds, encompassing feature film and episodic work.
Ultimately, they believe that a story driven by an individual, authentic voice can awaken new ideas that have the power to delight and entertain, push creative boundaries, spark new levels of empathy and understanding, and even lead to social change.