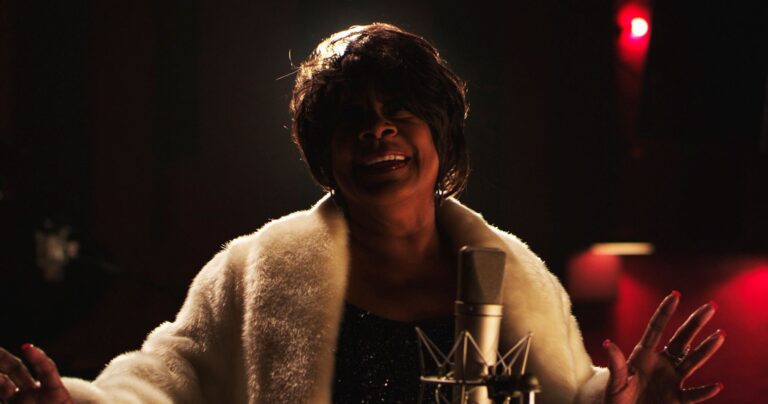 The Sundance Institute is a nonprofit organisation dedicated to the discovery and development of independent artists and audiences. Through its programs, the Institute seeks to discover, support, and inspire independent film, media, and theatre artists from the United States and around the world, and to introduce audiences to their new work.
As shared by the Sundance Institute themselves, inclusion is one of the core values driving their work. The Outreach & Inclusion Program encompasses their initiatives across all programs within their organisation to deepen engagement with and support of storytellers and audiences across ethnicities, genders, abilities, sexual orientations, and geographic regions. Through this, they aim to increase the diversity of projects submitted for consideration to all Institute programs—including labs, intensives, grants, and the Sundance Film Festival—and to inspire emerging artists to tell their stories.
Current opportunities within this programme are: The Momentum Fellowship, The Knight Fellows Project, Women at Sundance, The Indigenous Programme, The Inclusion Resource Map and The Press Inclusion Initiative.